Make time for yourself with our Vegan-Friendly workbook. Start and end the day with a fresh mind-set, take note of the things that make you feel happy and appreciate the small things in life you're grateful for. Reflect is a great tool to help you reflect, track and process overall wellbeing.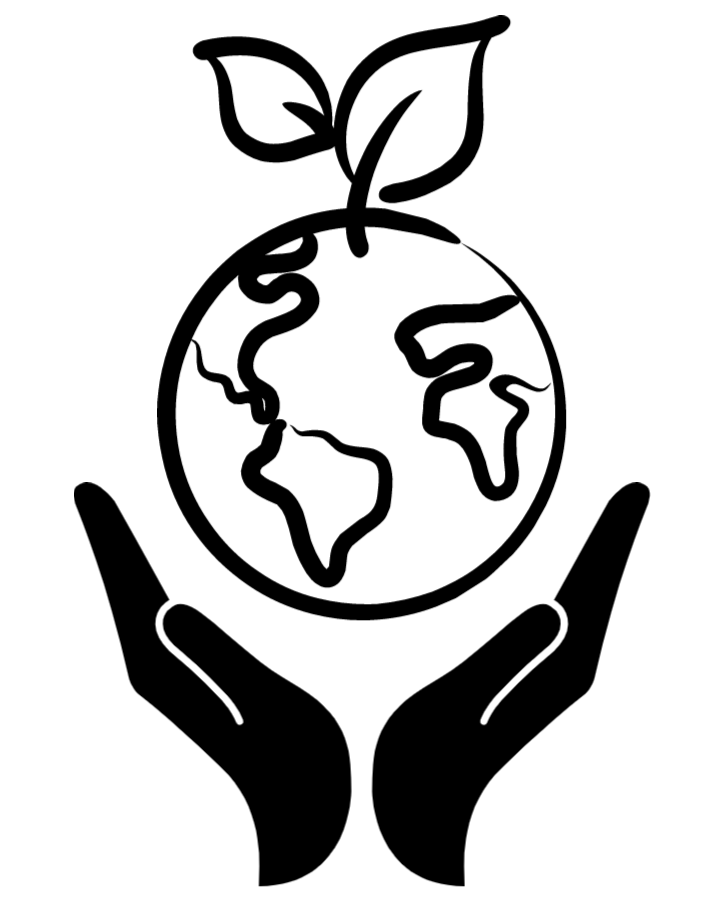 Designed with ♥ in Britain
---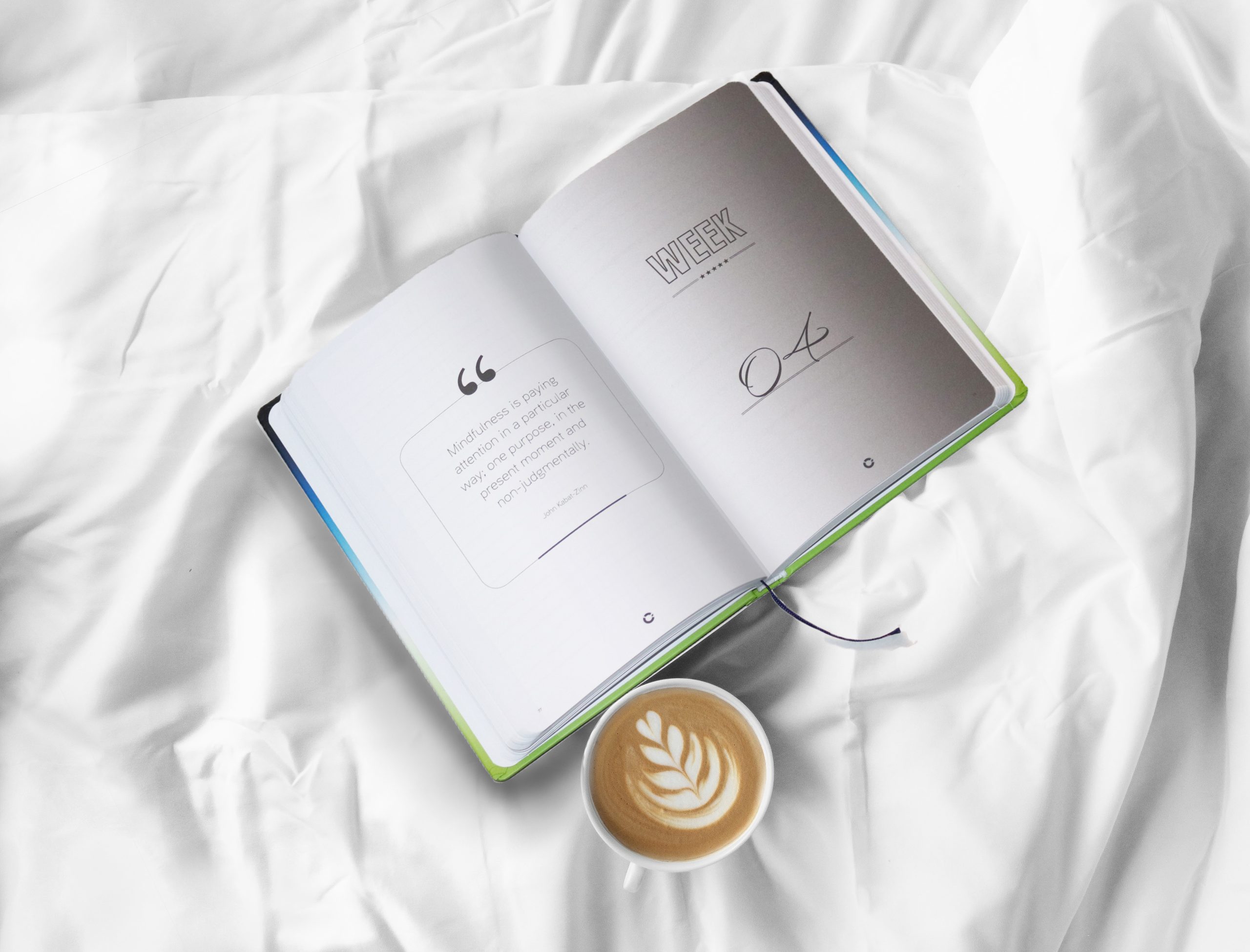 REDISCOVER YOURSELF WITH REFLECT
Reflect is the perfect tool for helping you to reflect on your daily life experience.
Start and end each day with a fresh mindset, set intentions and take note of the things that make you feel good. This wonderfully crafted workbook will allow you to alleviate the thoughts and emotions you feel on a daily basis. It contains 08-weeks of Day & Night pages for reflecting on your mindful goals, habits, finance, stress level, sleep, practice daily gratitude and so much more. A quiet daily introspection can be extremely valuable, allowing you to become aware of your thoughts and emotions and find your balance.
Day & Night
Mindfulness Workbook
★ Make time for yourself every single day
★ Set daily intentions and reflect on them
★ Work on a happier & healthier you
★ Track your feelings & behaviours
★ Daily motivation quotes
IMPROVE MENTAL HEALTH: The daily practice of positive psychology, gratitude, mindfulness and focus can reduce anxiety, improve mood, clear thinking, give a greater sense of calm or inner peace, increase self-esteem, reduce the risk of depression, reduce stress and improve our relationships; thus improving overall mental health.
WELLNESS MOOD AND HABITS: Self-reflection creates more awareness and opens us up to new ideas, so we can grow and add to our toolkit for survival. We become more resilient and better able to hold on to positive emotions.
SLEEP TRACKER: Sleep allows our bodies to repair themselves and our brains to consolidate our memories and process information. Are you sleeping well?
FINANCE TRACKER: When you start tracking expenses, certain patterns, habits, and spending triggers you might not even be aware of emerge.
PERFECT MINDFULNESS GIFT: A meaningful gift for adults, young adults and teenagers that they will cherish forever. Help anyone who in our frantic world wants or needs to take time for themselves. Give away this wonderfully crafted workbook for personal development, less stress, more self-love & happiness!
WHAT OUR CUSTOMERS SAY
Very happy with my purchase. I have started using this journal 2 weeks ago and in the beginning I wasn't sure what to write or what to do with the questions and reviews. 2 weeks have passed by and I can write more things and develop my feelings and thoughts more. I also share this with my partner and he can understands me more. I've been really enjoying it.
I really like the workbook. So easy and as I hate writing, this is perfect for me to document my thoughts and feeling.
High-quality and life-changing purchase I am finding that it is focusing my mind on so many things to be grateful for and on tracking mood & behaviours helping me to take small manageable steps towards positive change.
This is perfect for me as the format allows me to spend as little as a few minutes each day to keep track of my well-being as I don't often have enough time to journal fully. Being able to easily look back on a regular basis then helps me to identify patterns in my moods or behaviour.
Absolutely beautiful – The key questions are thought-provoking. I've been using it just when I wake up and before going to bed. It's a wonderfully private space to write things down.
I have now bought a second one to give as a gift.
---